Kategorie:
Unsere Publikationen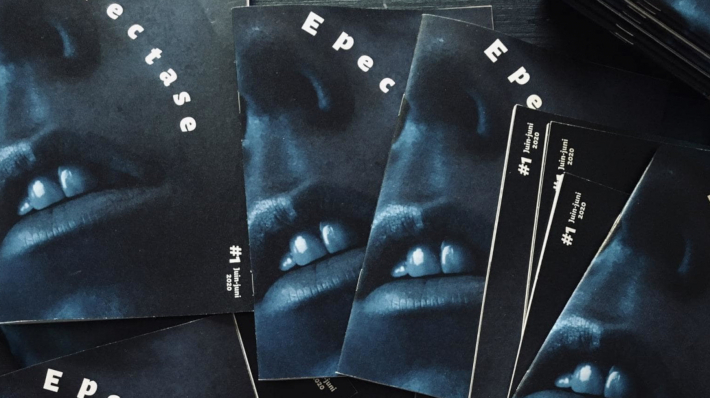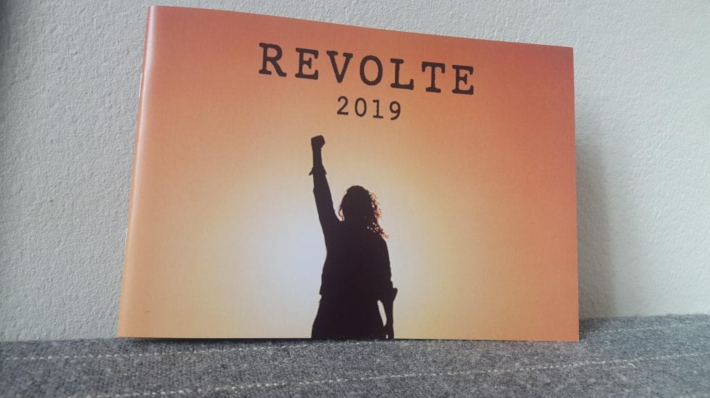 The depth of the crises and the inhumanity of capitalism urge people on the streets of the whole world to resist poverty and oppression. We need solidarity actions to connect the working, feminist, anti-racist and ecological struggles of the countries where we live with those in the Middle East, North Africa, China, Chile, Haiti and beyond.
Read more

"Revolt 2019 – Broschüre und Ausstellung"