We were more than happy to discover the call for a revolutionary anti-capitalist pride in Lausanne. Because yes, we too can't stand to see prides like the one in Zürich being transformed into promotional events for liberalism. We are disgusted to see companies responsible for the capitalist disaster and its consequences on our lives, giving themselves a nice image by marching as a block in the pride, claiming diversity. We are more than angry to see cops marching in the pride… the same cops who protect the social order and still kill with impunity people who don't fit the white and bourgeois norms, as it was the case with Nzoy, in August 2021.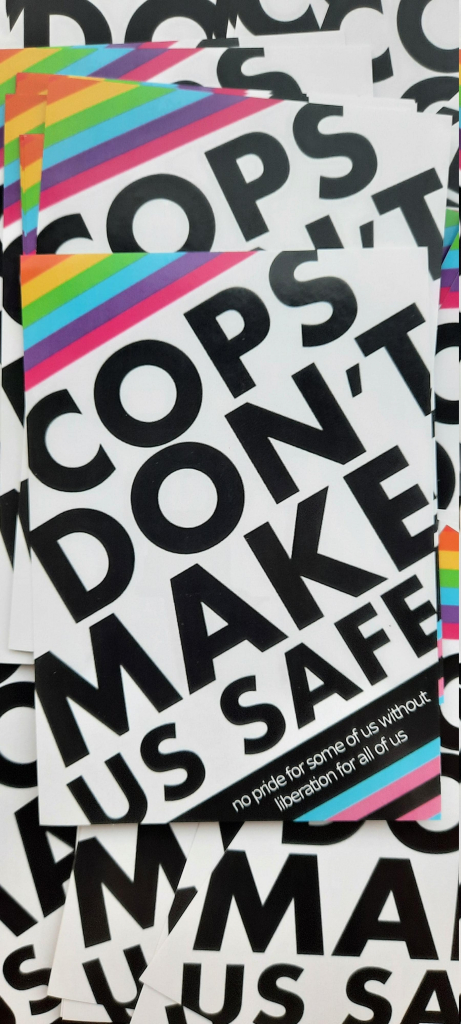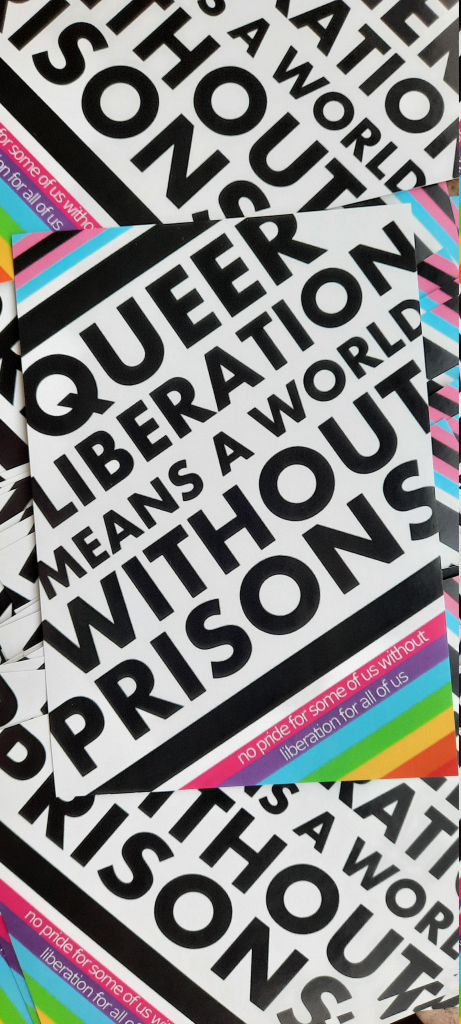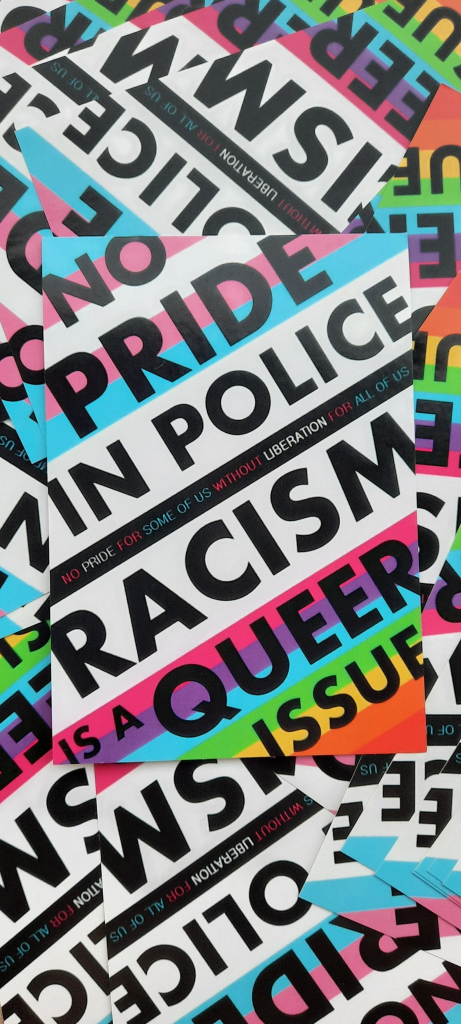 We would like to take the opportunity of the anti-capitalist pride to contribute to link our queer struggles with a complete liberation of the relations of domination. With this goal, we have printed three stickers reminding us that our queer struggles are about convergence and intersectionality. The stickers are taken from a contribution of the 4th issue of the anarchist-erotic magazine Epectase.
the meeting point of the night-pride is the 2.7 at 4:30 pm at the Parc de Milan, in Lausanne.