Here you can find all our publications for free download.
Book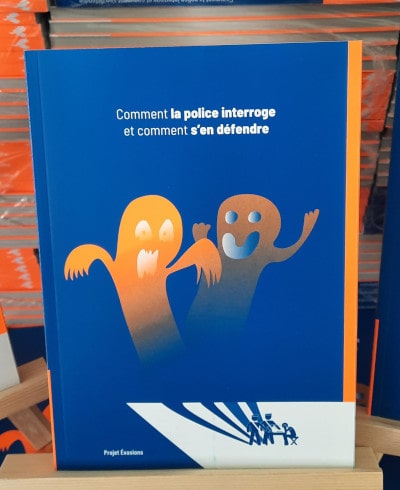 160 pages printed in monochrome, everything you need to withstand a police interrogation.
For the moment the book is not available in English. Do you want to help translate it? Contact us.
Magazine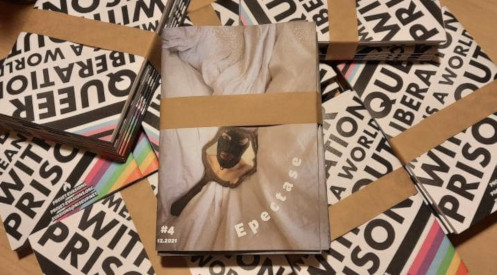 The queer anarchist erotic magazine Epectase.
In English – French – German – Italian
Zines
The story of Oleg N.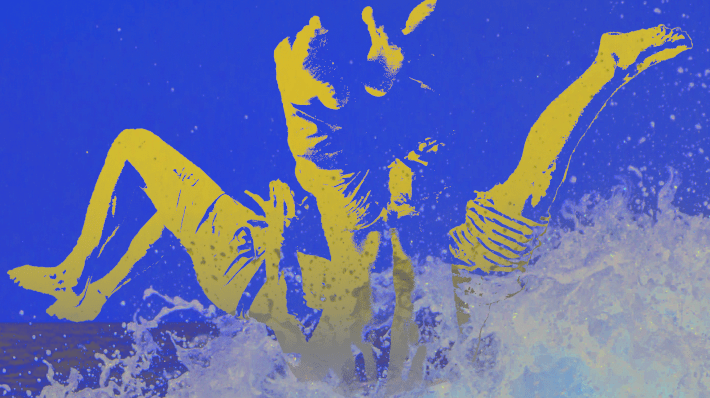 On November 12, 2012, Oleg N., a queer Russian, committed suicide in the Zurich airport prison after his asylum application was rejected. Let us keep his story in our memory.
Zine illustrated by Joujou_tdj.
To the article.
Revolte 2019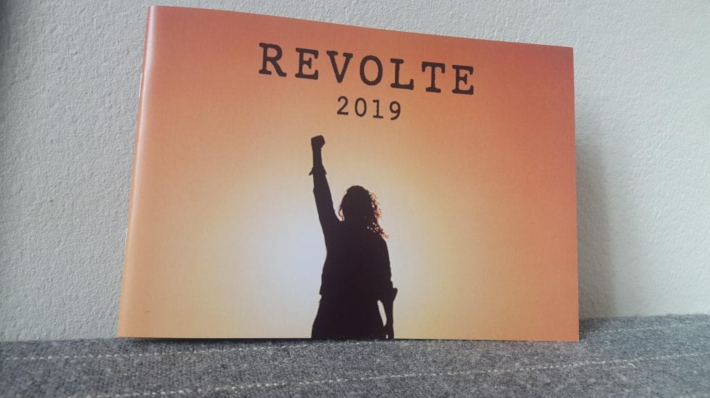 "Revolt 2019" compiles the various revolts that the year 2019 has brought.
Letters to the prison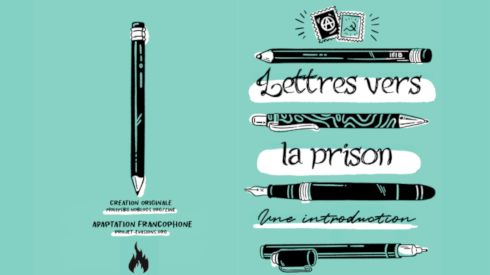 French adaptation of an excellent guide to writing letters to inmates in prison.
Games
TACEO #1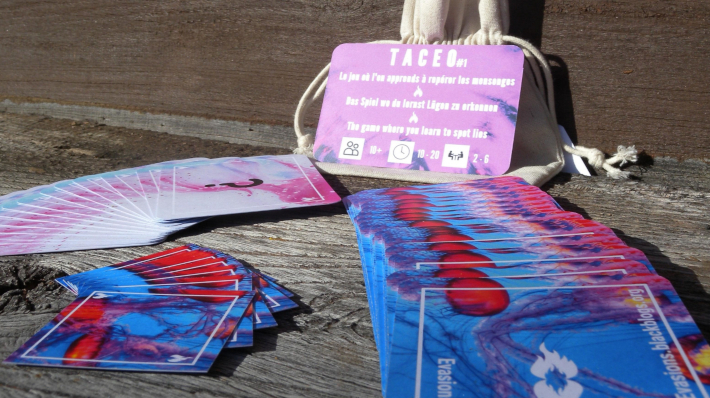 A card game against the police. For 1 to 7 persons. In German-French-English.
Go to the article.
Poster